Buying or selling your property is quite a journey!
My team of real estate brokers and I are specialists in the Vaudreuil-Soulanges region, we will accompany you throughout the process so that the transaction is carried out with complete peace of mind.
Whether you are a first-time buyer or a regular buyer, our team will be there to answer your questions and take any stress away from you.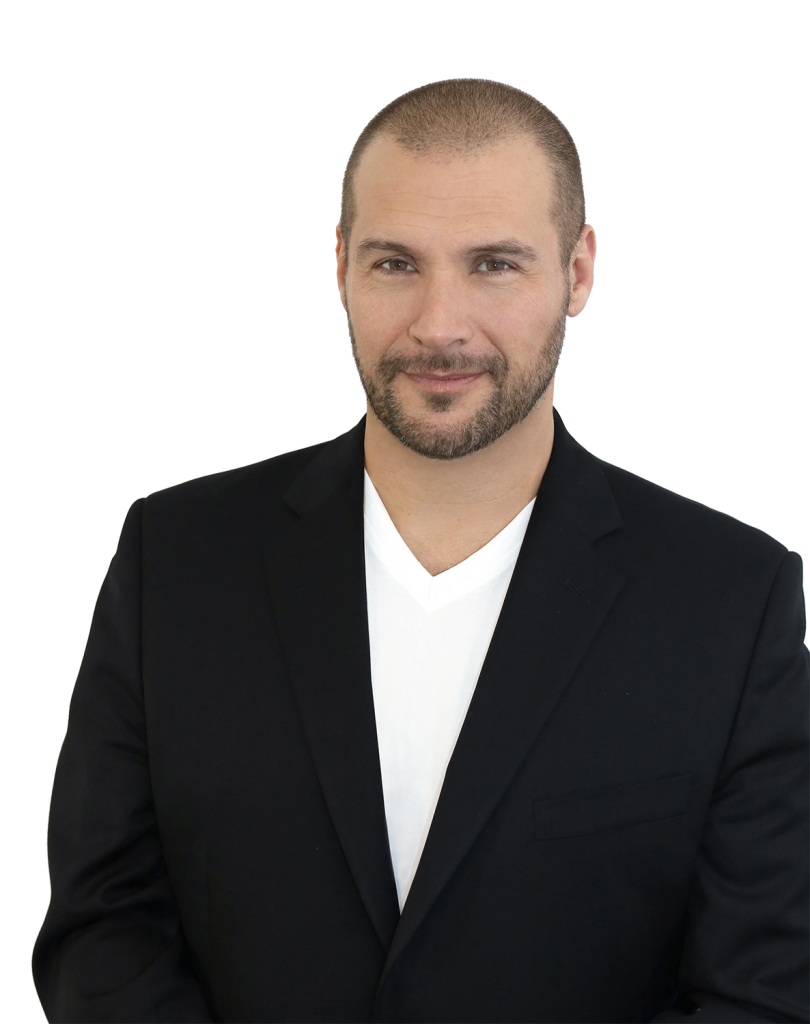 Buying a property with the Duhaime team is ...
Whether you are looking for a chalet, a two-generation house, a single storey house, a condo or any other property in the Vaudreuil-Soulanges area and the surrounding area, we are here for you.
Selling your property with the Duhaime team is ...
Our team works for you, for your dreams. To sell your property quickly, call us today.